For those who haven't come across them before, Gerber are an all-American manufacturer of knives and multi-tools based in Portland, Oregon. Gerber knives are known for being ultra-hardy and versatile knives, perfect for any survival or tactical need.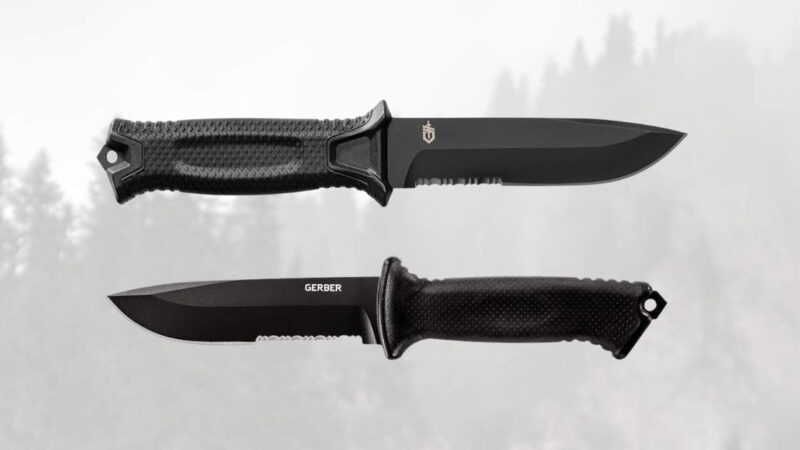 When exploring the Gerber brand, it's sometimes hard to know which knife to go for given the breadth of their many ranges. In this article, we're going to be putting two of the best known Gerber models up against each other – The Gerber StrongArm vs Gerber Prodigy.
Both knives are incredibly similar, not just in their designs but also in their specs and capabilities as an outdoor companion. But we hope by the end of this comparison, you'll know which Gerber knife is right for you!
[Read more…]