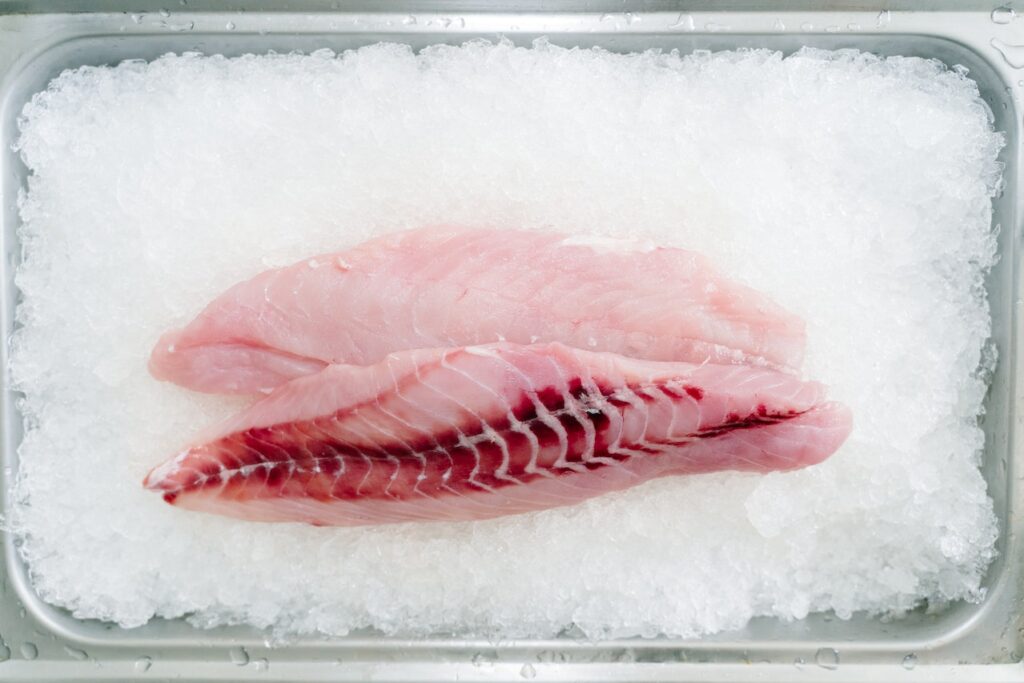 Unlike a typical chef knife which has a large, rigid blade, a fillet knife typically has a much thinner, flexible blade.  Fillet knives are generally designed for filleting and portioning fish. The flexible blade allows you to efficiently work around small bones, and carefully remove skin and scales.
But fillet knives are not just for fish. Fillet knives are useful for a variety of other precision tasks, including skinning tomatoes, segmenting citrus fruits, and more. In this article, we review the best fillet knives for everyday use.
What should you look for in a quality fillet knife? 
Any fillet knife worth its salt will have a blade that is long, thin, and flexible enough to make precise cuts.  The knife blade should also be hard enough to retain its edge or sharpness.  Finally, look for models with a non-slip grip to maximize both comfort and safety – particularly when breaking down a slippery fish on a wet surface. 
To help guide you, here is a list of our favorite picks for the best fillet knives currently available.  These are all highly-rated and recommended by both fishermen and chefs alike. 
[Read more…]