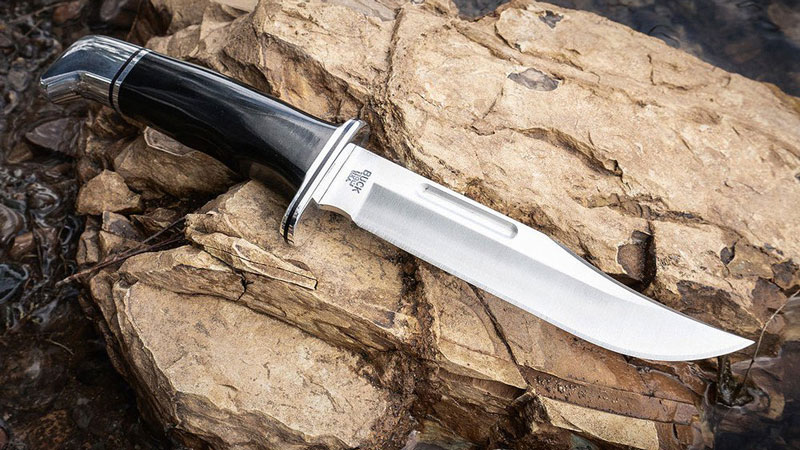 The choice of a hunting knife is as personal as it gets. If you ask a hundred people for a recommendation, you will get a hundred different answers.
To make your choice among numerous hunting knife brands easier, we have created this guide to the best hunting knives.
A hunting knife is a tool, designed to get the job done, and it should serve a variety of purposes – like gutting, skinning, deboning, caping, or butchering game. The knives recommended in this article are intended as good general all-round hunters.
[Read more…]