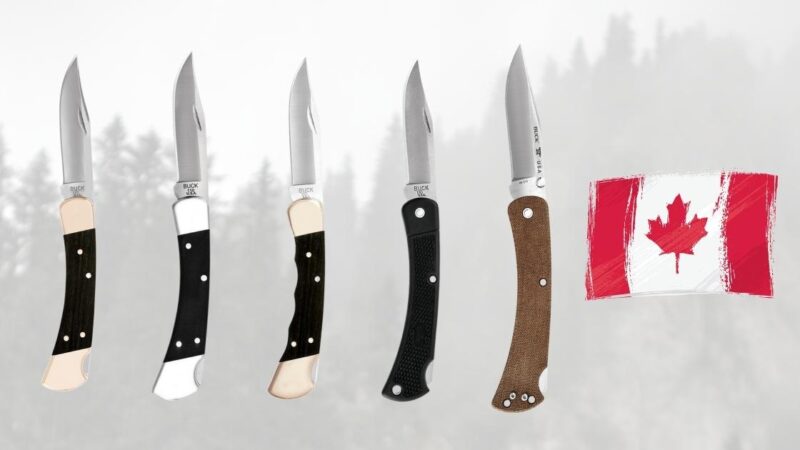 The Buck 110 is about as legendary as a pocket knife can be.
It's not only Buck's most popular knife, but one of the most popular knives ever made, period.
So if you're looking to buy yourself one in Canada, then firstly, good choice! It's a solid bet that will last you a lifetime.
In this article, we'll check out:
Where you can buy Buck Knives in Canada
Which models are available, and unavailable
Whether or not the Buck 110 is right for you
[Read more…]