ESSE and one of the most popular and trusted knife brands in the world. Founded by Jeff Randall and Mike Perrin in the late 90's, the pair were tired of poor quality tools, so set up on their own brand to create high quality outdoor essentials at a bargain price.
Whilst they manufacture a lot of different products, it's their knives they are known for. They have a really wide range, covering fixed and foldable knives, knives that are perfect for surivial or tactical situation alonsgside a great range of everyday carry knives – and thats where we're focused today!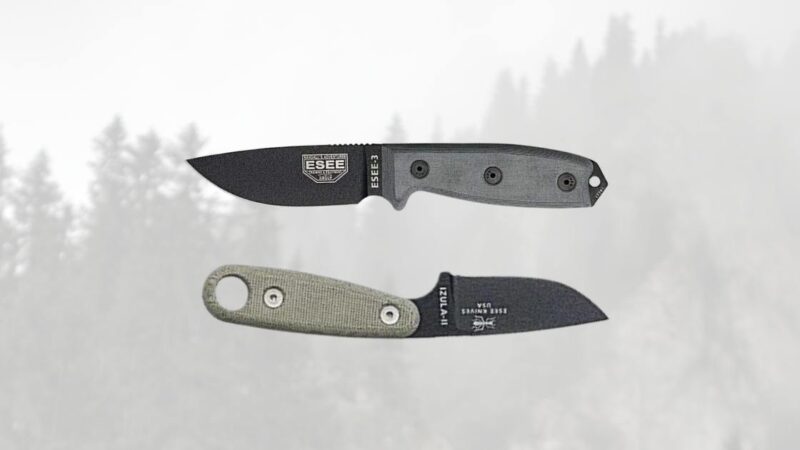 Getting it right with an EDC can be tricky, but two of the best models available anywhere, let alone just from ESEE, and the ESEE-3 and the ESEE Izula-II. Knife fans loves both for their mix of slim profile and supreme cutting power with many advocators for each knife believing one is the best.
So that's what we're going to try and answer once and for all – which is better, the ESEE-3 vs ESEE Izula-II?
[Read more…]