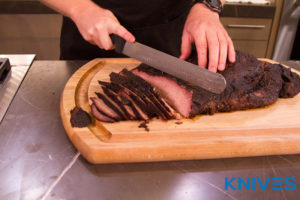 How you choose to slice your brisket can make a big different to how it looks (and even tastes!).
You've put a lot of work into cooking the perfect brisket, so you definitely don't want to be butchering it at the final hurdle with a blunt knife!
Here's our top picks when choosing a knife for slicing brisket, for any budget. Enjoy!
[Read more…]