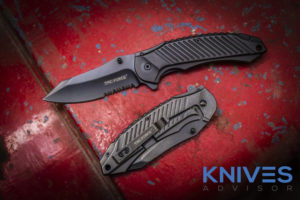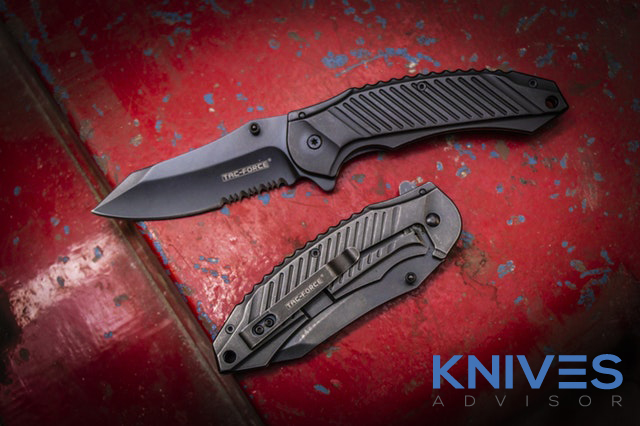 For thousands of years, humans have used sharp blades to create tools and knives that perform various functions in day-to-day tasks to make things easier. One of the most commonly used knives today is an EDC knife. This versatile tool has many uses, and this means that people have different reasons for carrying these knives. The following is an overview of EDC knives, the various reasons for carrying them, and when you should not use an EDC knife.
What is an EDC Knife?
An EDC knife is an everyday carry knife. These knives come in various shapes and sizes and both folding and fixed blade options are available. They have a sharp blade that you can use to complete a wide range of functions in your everyday life and the blade size options mean you can buy a knife that is most suitable for the types of tasks you perform.
Reasons to Carry an EDC Knife
The reasons someone will carry an EDC knife can vary from one person to the next and this is because of the versatility of this tool. Some of the most common reasons for carrying an EDC knife include:
Work– The main reason people purchase and carry an EDC knife is for work purposes. They are an extremely useful item for those who work in trades, such as builders, plumbers, and electricians. EDC knives are also useful for many other working environments, including offices, as you can use them for tasks such as opening packages.
Household tasks– An ECD knife is also a useful tool for around the home. You can use one in numerous ways to make day-to-day activities quicker and simpler. Similarly, you can use them for completing DIY around your home.
Gardening– If you have a garden, you will find that an EDC knife comes in handy on many occasions. You can use these knives for clipping small branches, trimming bushes, straightening the edges of your lawn, and many other tasks.
Self-defense– Finally, there are some people who carry an EDC knife as a form of self-defense. Some people, specially women feel safer if they have a knife on them which they could use to defend themselves in the unfortunate event of an attack. People are more likely to do this if they live in an area with a high crime rate or if they walk home late at night or in a remote area.
How You Should Not Use an EDC Knife and When Not to Carry One
Although an EDC knife is an extremely versatile tool with many uses, there are some uses for which this knife is not suitable and there are also regulations in place regarding carrying these knives. Therefore, you should consider the following:
It is a tool and not a weapon. The makers of these knives do not manufacture them for use as a weapon. You should not buy an EDC knife with the intention of causing deliberate harm to another person.
There are various regulations relating to the size of blade you can carry outside your home. If you live in the United States, many states do not allow people to carry an EDC knife with a blade that measures over 2.5-inches. However, some states allow residents to carry knives that measure up to five inches. Many other countries around the world also have regulations relating to carrying knives outside the home. Therefore, you must always check the regulations where you live before buying an EDC knife for use outside the home.
Never carry a fixed blade knife without a protective sheath. Carrying a knife with an exposed blade is a safety hazard for both you and others.
Bottom Line
An EDC knife is one of the most versatile tools that you can own. Just some of the reasons why you may carry an EDC knife are for work, around the home, in the garden, or as a form of self-defense. However, you should only carry an EDC knife that complies with regulations in your location and you should never use these knives as a weapon.