Vegetables are an important ingredient in most dishes of cuisines from across the world. To prepare them properly and safely, you need the right knives in your knife set. Two types of knives that are predominantly used for preparing vegetables are the Usuba knife and the Nakiri knife. These are both Japanese knives that are used in the preparation of vegetables for Japanese cuisine but are also popular elsewhere in the world and just as suitable for any type of cuisine. Here is a comparison of the Usuba vs Nakiri knife, including the characteristics, pros, and cons of each to help you to decide which vegetable knife is best for you to grab.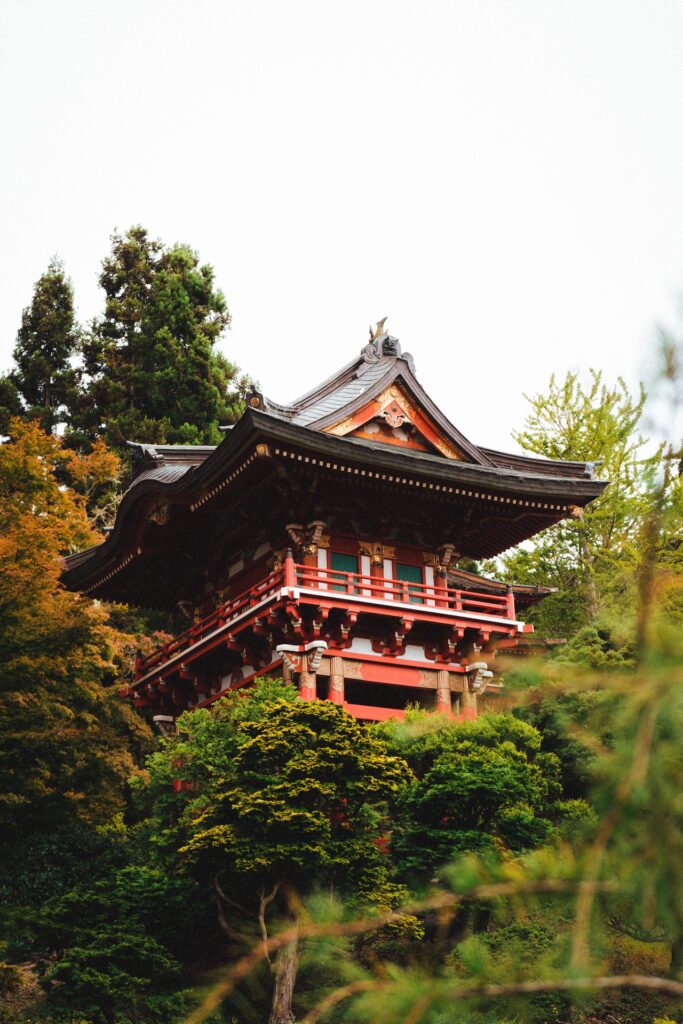 The Short Version: Should You Use Nakiri Or Usuba?
For preparing vegetables, unless you're a professional chef, you probably should be using a nakiri knife. They are easier to use, safer, and cheaper.
Kicking off our comparison of the Usuba vs Nakiri knife, Usuba knives can offer more precision for fine & decorative work, being incredibly sharp, but are really meant for those who are specifically trained to use them. They are sharpened on only one side (single bevel), and typically heavier & longer.
We have a whole article on the best Nakiri knives, but in case you're looking for a quick recommendation, here are 3 of the top choices.
That's the answer in a nutshell. If you still want to dive in and learn more, let's get started!
What is a Usuba Knife?
The Usuba knife is a traditional vegetable knife that is used by professional Japanese chefs. The translation of this knife's name is 'thin knife'. In addition to general vegetable preparation, this knife is used for some specialist cuts that are only performed by professional chefs.
The Characteristics of a Usuba Knife
There are some characteristics that define an Usuba knife. These are:
Edge- This knife has a flat edge that is chisel ground on one side only.
Shape- The shape of the blade is rectangular, rather like a thinner cleaver. It is tall enough to give good knuckle clearance.
Weight—It is heavier than a Nakiri knife but is not as heavy as a Debabocho.
Blade- It is a thin blade that is capable of precision cutting and creating specialist cuts.
What is a Nakiri Knife?
A Nakiri knife is also a Japanese vegetable knife, although this is favored for home use rather than in professional kitchens. Its name means 'leaf cutter', which relates to its use preparing vegetables. The Nakiri and Usuba knives are very similar, although there are some differences. The most important of these is the different blade edge.
The Characteristics of a Nakiri Knife
Although a Nakiri knife has many similarities to a Usuba knife, there are some characteristics that define this type of knife. These include:
Edge- The edge is straight like the Usuba knife, but it is sharpened on both sides.
Shape and size- Although it shares the same rectangular shape as the Usuba knife and is also thin for precision cutting, they have a slightly rounded tip.
Weight- A Nakiri knife is one of the lightest vegetable knives as it is lighter than both the Usuba and Deba.
The Pros and Cons of an Usuba Knife
Like any piece of equipment, there are both pros and cons to choosing an Usuba knife. Some of the benefits of this type of knife include:
Thin blade- The thin blades of these knives allows you to use them for precision cutting and specialist techniques. ✅
Length- There are different lengths available and this gives you the option to use the knife that suits the ingredients you use. This type of knife is usually longer than a Nakiri. ✅
There are also some downsides to the Usuba knife in comparison to the Nakiri knife. These include the following:
Delicate blade- The blade of this knife is not very robust and can easily become damaged if you try to use it on tougher ingredients or you do not take proper care of the knife. ❌
Difficult to sharpen- since these are single bevel knives, they are sharpened on only one side (referred to as 'kataba' in Japanese), meaning a higher level of skill required ❌
Expensive- In most cases, a usuba knife will cost significantly more than a nakiri knife. ❌
The Pros and Cons of a Nakiri Knife
There are, of course, advantages to choosing a Nakiri knife. Some of these include:
Tall blade- the tall blade of these knives means that your knuckles are safe while chopping with this knife as only the flat of the blade will touch your knuckles. ✅
Chopping board contact- The whole edge of the blade touches the chopping board, so you do not need to worry about the knife only cutting part of the way through vegetables. ✅
Easy to sharpen- a nakiri knife is easier to sharpen than the usuba knife as it is double-bevelled and you can sharpen both edges simultaneously. ✅
Cheaper- the nakiri knife is usually cheaper than the usuba knife, although this can vary depending on brand and materials. ✅
While there are many advantages to having a Nakiri knife, there are very few disadvantages to having this piece of kitchen equipment. The only downside is that it is less specialized than the Usuba knife and you might not achieve the same cuts. However, this is unimportant to most amateur cooks. ❌
Conclusion: Nakiri Beats Usuba in Most Cases
Most people use vegetables as ingredients when they are cooking. Therefore, both these knives are a useful addition to your knife set. However, there are some differences between the two. So, in terms of comparing the Usuba vs Nakiri knife, is one better than the other?
Overall, the better choice is the nakiri. It is a versatile knife that costs significantly less than the usuba, in most cases. It is also lighter and easier to sharpen. The only reason to choose the usuba knife over the nakiri is if you are a professional chef who needs a knife for precision cutting and you use skilled cutting techniques to create decorative items.
Indeed, with the right skill, a usuba knife can do everything that a nakiri can. But, since they're more expensive, it really doesn't make sense to do that 9 times out of 10.