When out in the wild, having a fantastic knife is essential to ensure you're fully equipped for survival, hunting or bushcraft. For those with a knowledge of outdoor knives, you'll know that Buck is one of the world's leading brands, creating versatile knives that won't let you down. Two of their popular models are the 110 and 112. Here, we look at a classic showdown – the Buck 110 vs Buck 112.
While these are two very similar knives, they still have noteworthy differences to consider if you're buying one.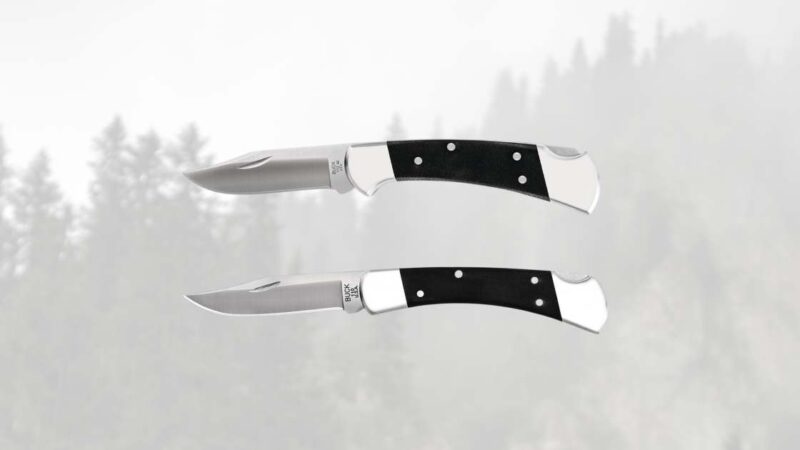 If you've found this article, you're probably asking yourself – well, which one's better, the 110 or the 112? We're going to try and help you answer that by putting both side by side to compare their respective merits.
[Read more…]