We're back again taking another look at two great Buck knives – this time, the Buck 102 vs Buck 105. If you're getting outdoors this year, having a dependable and versatile knife is essential to battling the wilderness. Whether that's for hunting small game or just for basic woods use, both of these knives could be for you!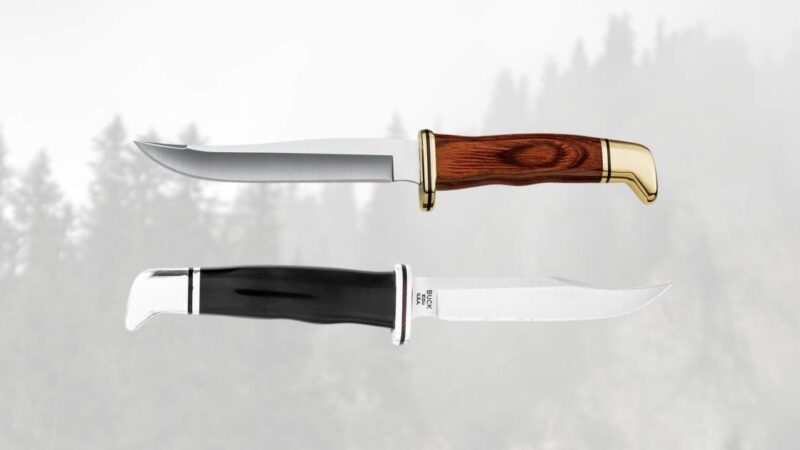 Anyone who knows anything about knives will know Buck, and will likely have heard of two of their most popular models, the 102 Woodsman and 105 Pathfinder. These are two very similar knives, but their subtle differences could make all the difference depending on exactly what you need the knife to do!
Given both the similarites and the differences, we're going to help you answer the key question – which knife is better for me, the 102 or 105? We'll line them up side-by-side in this review to give you the full picutre!
[Read more…]