When heading outdoors or into a survival situation, having a large, fixed blade knife on your belt will keep you going no matter what's thrown at you! There's a ton of great brands out there, but when you're shopping for good quality around the 6-7″ blade length, two knives in particular rise to the top!
You've guessed it – those two knives are the ESEE-6 and the BK7. Both knives respresent some of the best blades you can get at this size with die-hard fans on in either camp advocating for one over the other.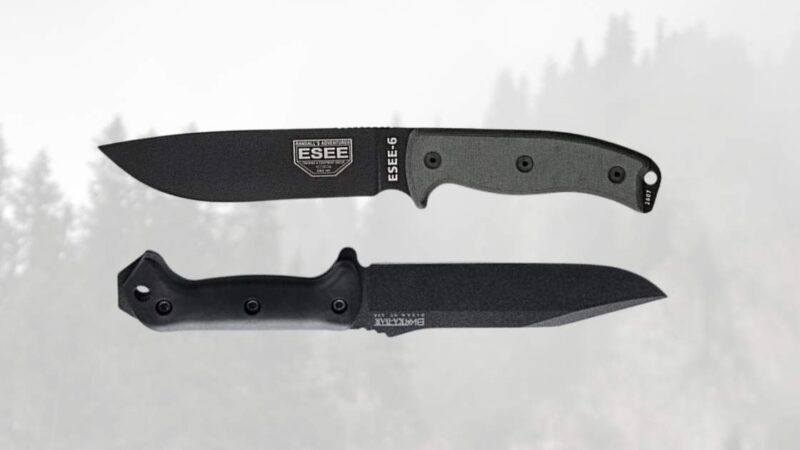 We're going to take an impartial look at both knives to try and answer the question once are for all – which knife is better, the ESEE-6 or the BK7?
[Read more…]